Building Your Dreams With DIGITAL WHIZ
Professional and Reliable Services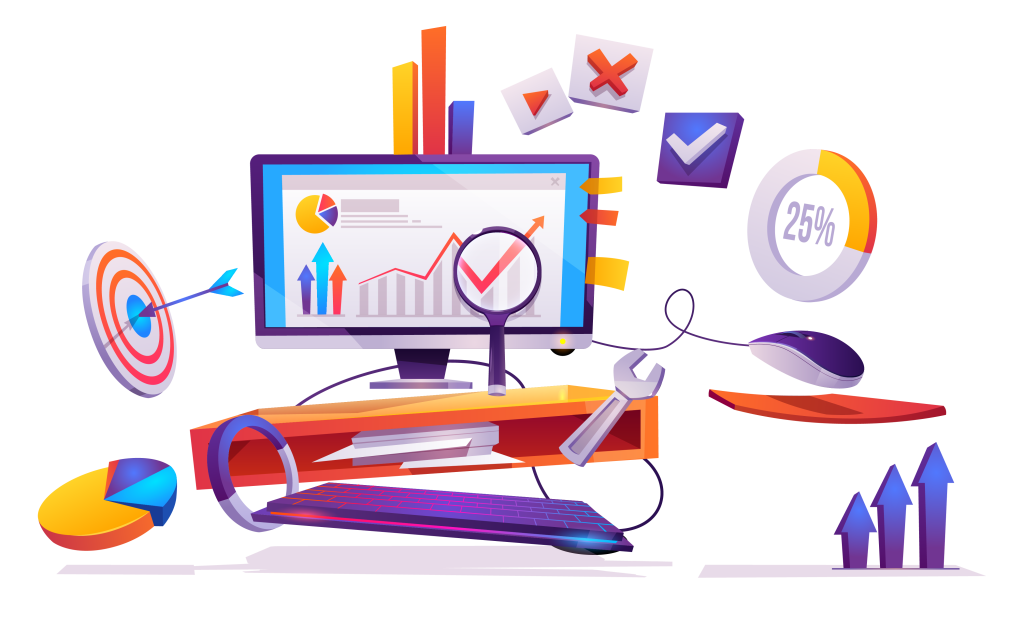 Digital Whiz is a leading web development agency, creating tailored websites that engage users and drive results.
Our graphic designing expertise delivers captivating visuals, enhancing brand identity and leaving a lasting impact.
With our SEO and content writing services, we optimize websites and craft compelling content to boost online visibility and engage audiences.
Take Your Business to the next Level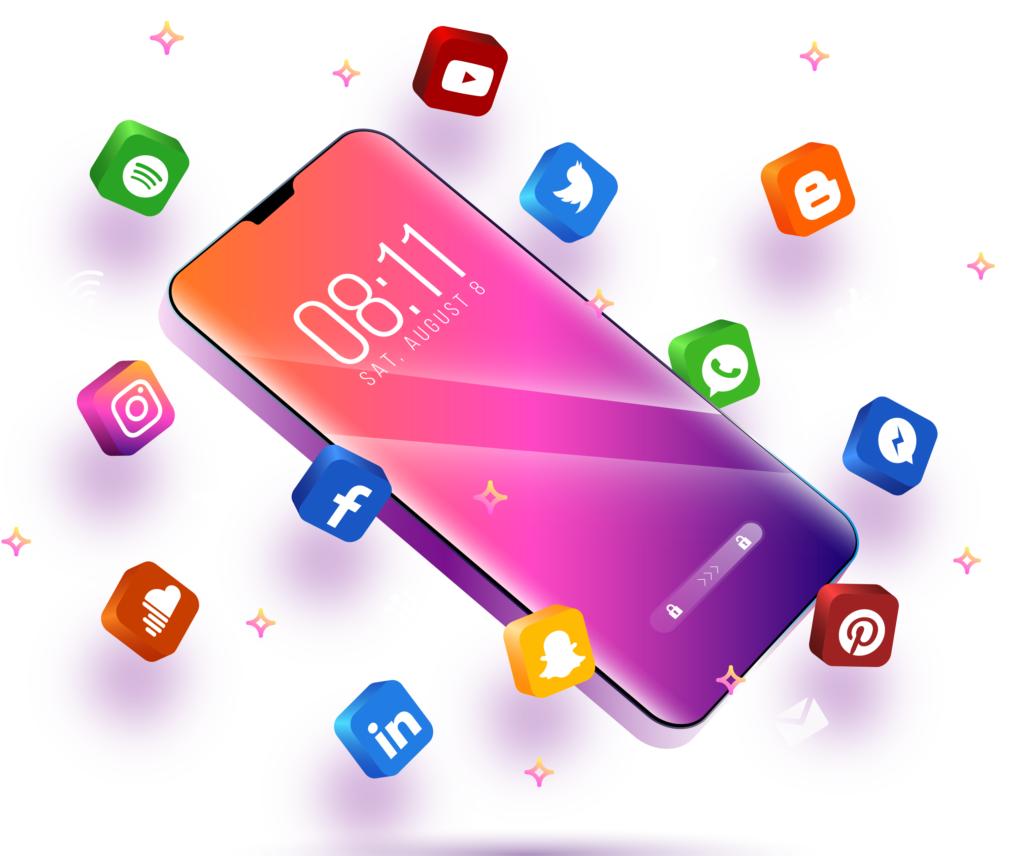 Transformative Software Solution
Our mission is to empower businesses with transformative software solutions that enhance their operations, drive growth, and unlock their full potential. We are dedicated to building long-term partnerships with our clients, supporting them throughout their digital journey and ensuring their ongoing success.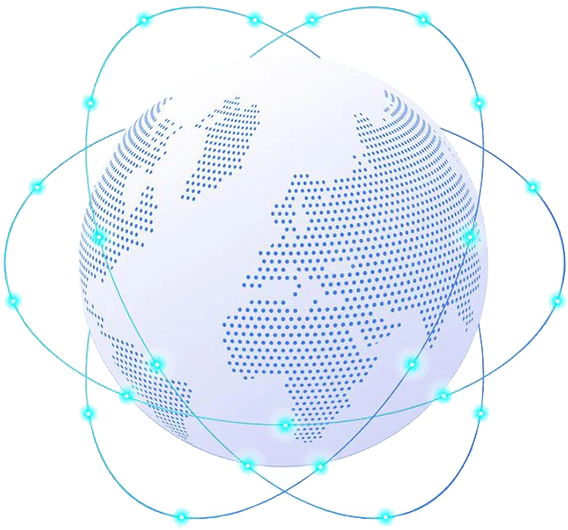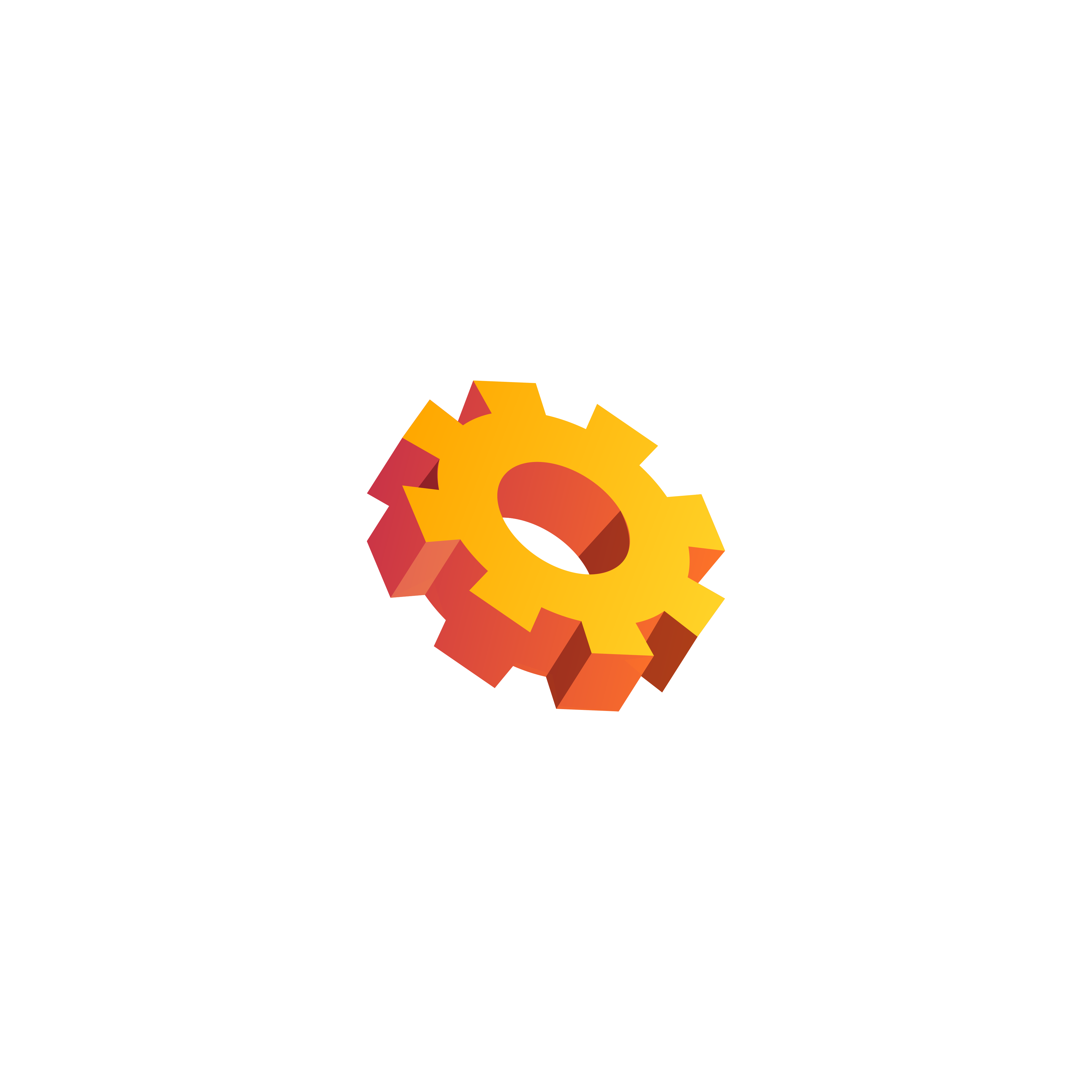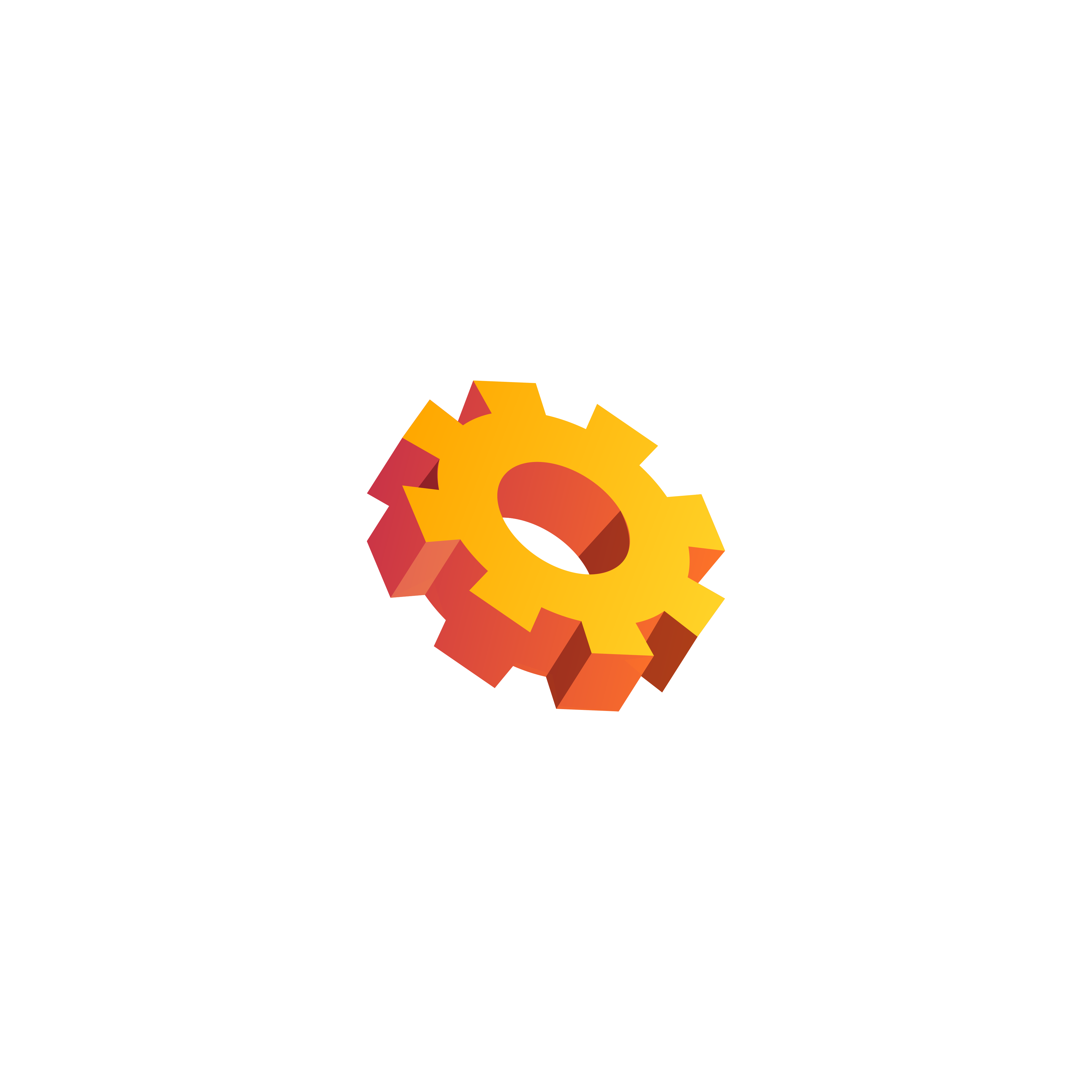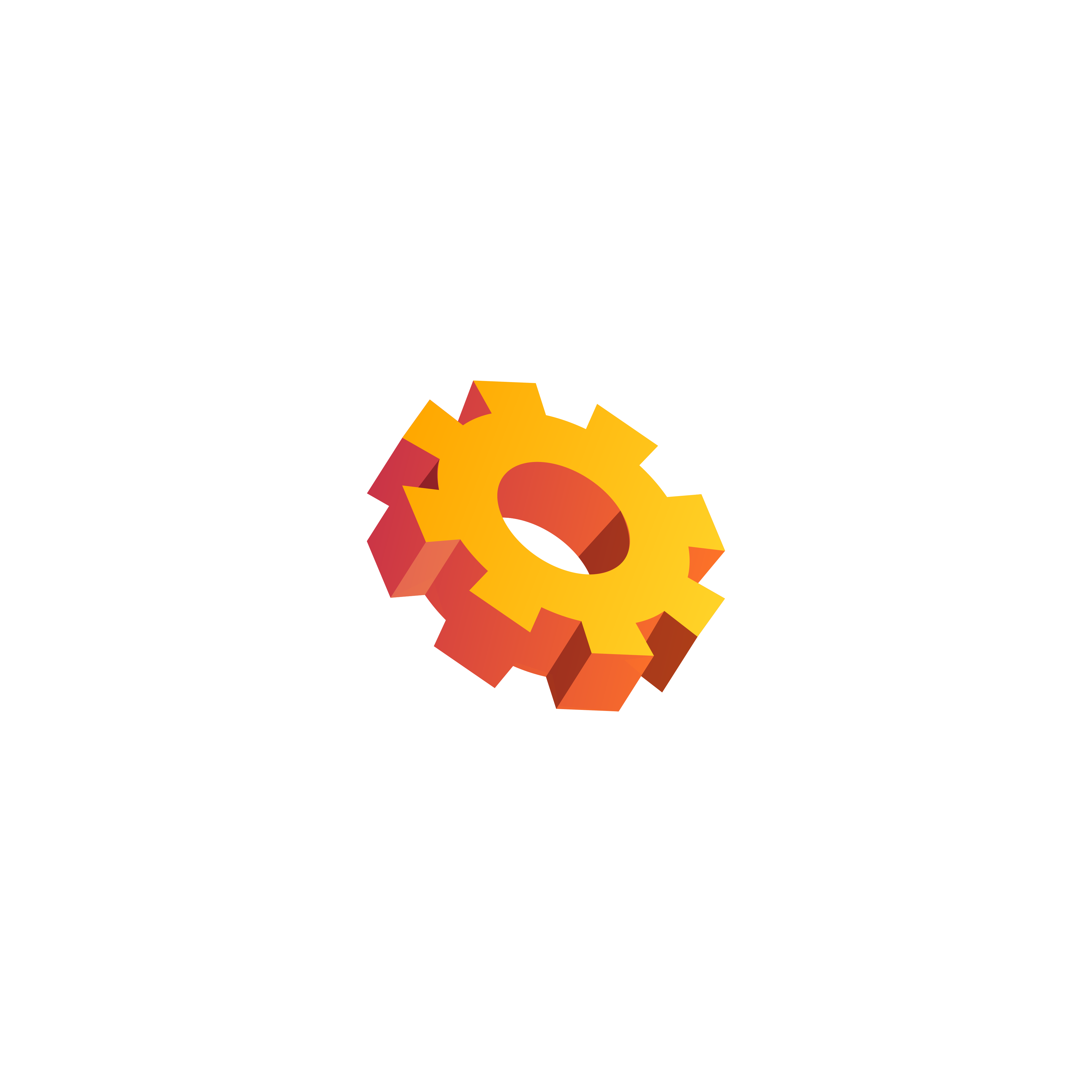 We Always stay competitive, drive innovation, and deliver value to our customers while ensuring sustainable growth and success in the dynamic technology landscape.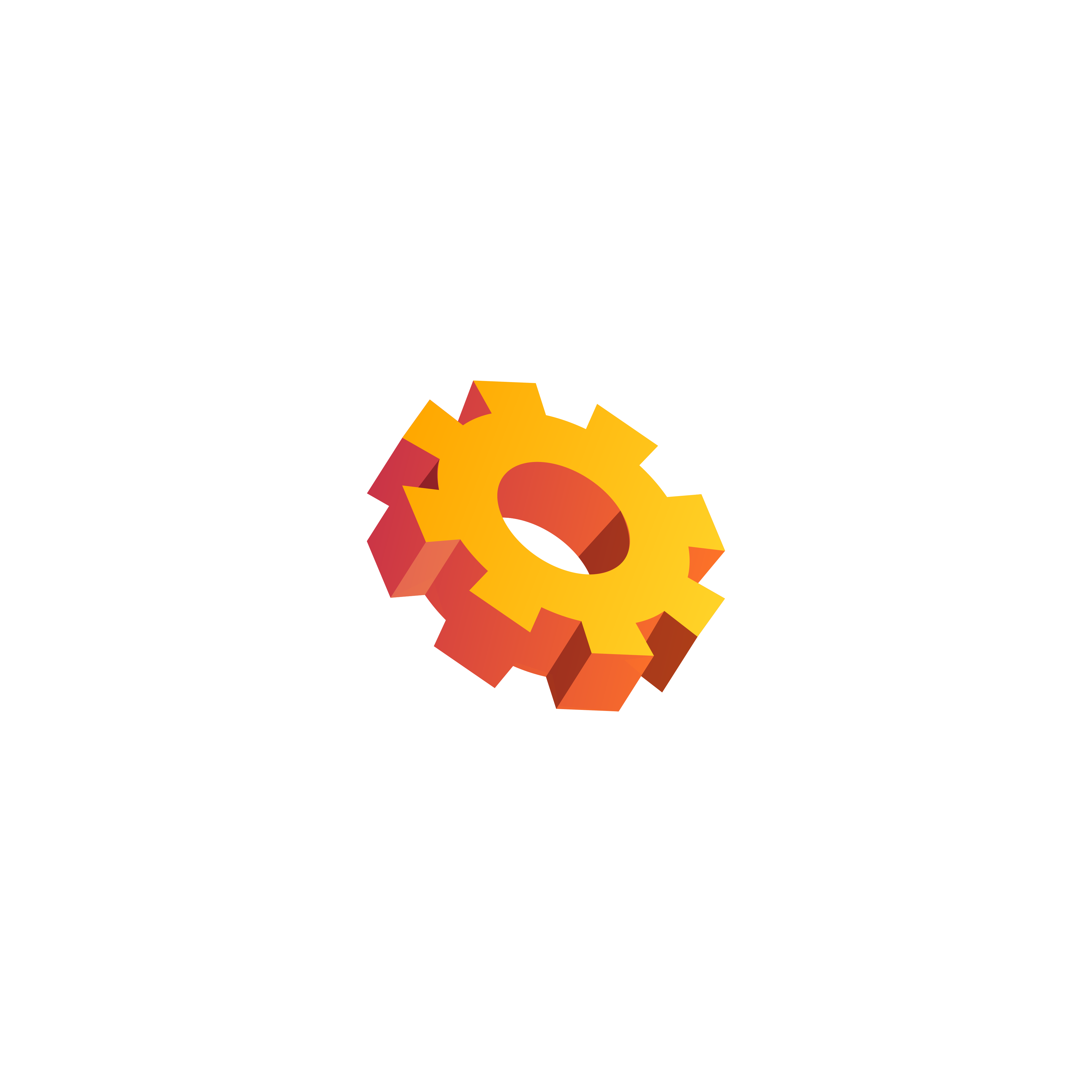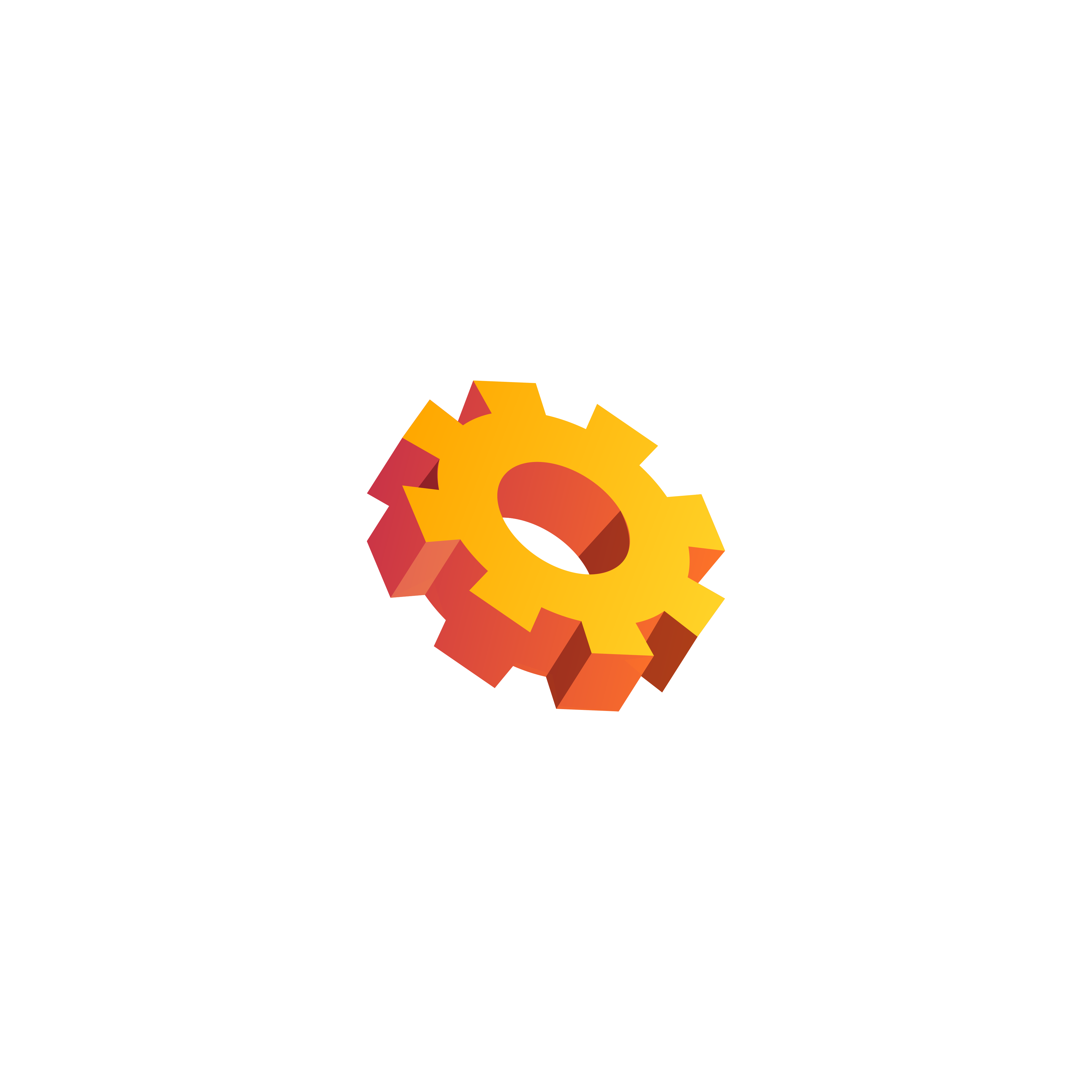 I have worked with digital Whiz in the past for different projects. They have been superb and reliable. The longer I work with them, the more I get thoroughly impressed with how highly responsible, which made a huge difference in the success of our project.
I would like to appreciate digital whiz for providing an excellent partnership and assigning an Analyst Programmer who has made a significant contribution to our projects. I look forward to our continued collaboration and achieving further success together.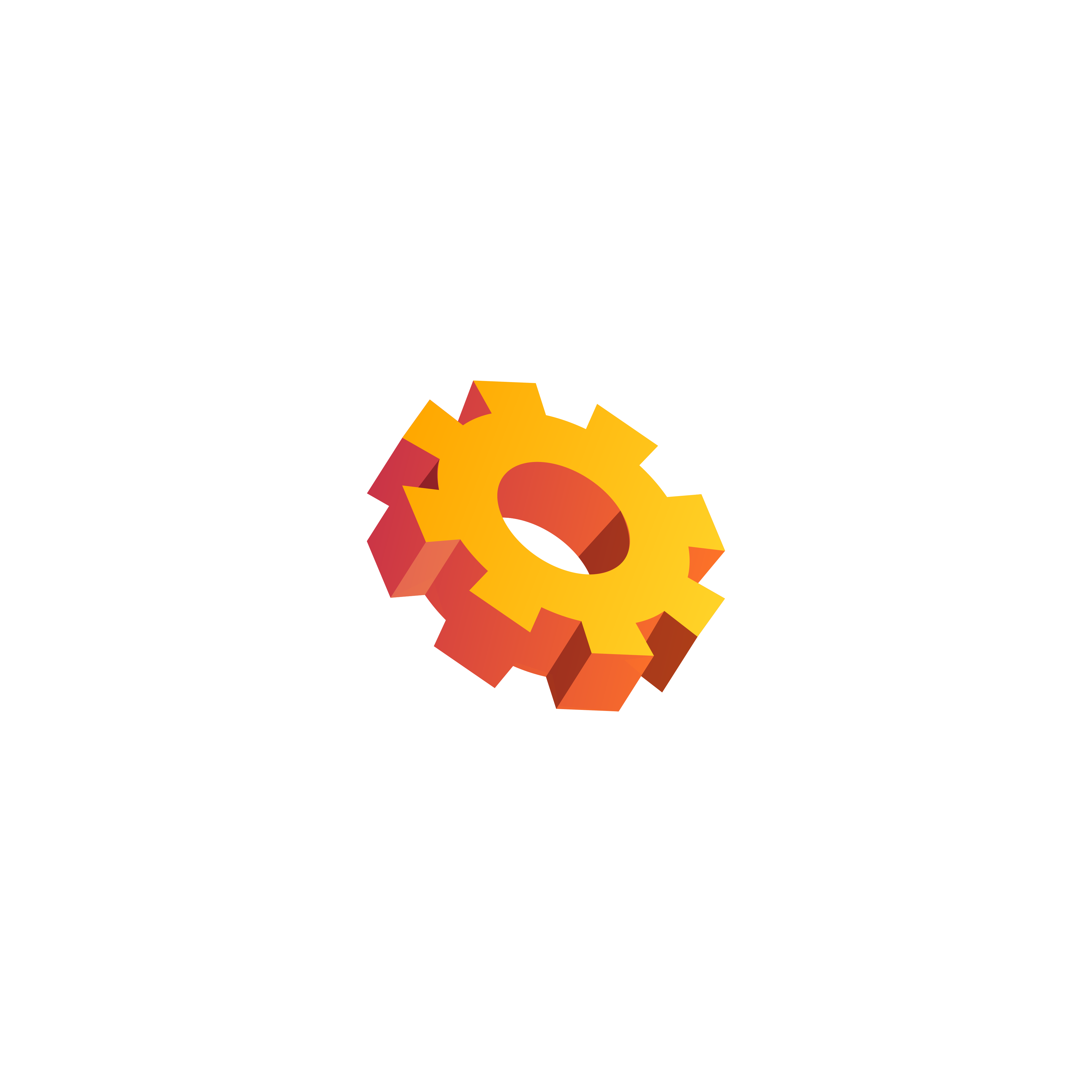 We've had the pleasure of collaborating with the digital whiz developer team and are extremely satisfied with their work. They were assigned to develop and improve our product, and they've done an excellent job. We'd like to thank digital whiz for their dedication and expertise.
The Digital whiz team has shown great performance, motivation, and work ethic. I've worked with them for almost one year, and I admit it initially took us a bit to get going. I definitely will recommend digital whiz team positively to my colleagues. Thank you for contacting Digital Whiz. We will get back to you with answers within 24 hours.
1 445 6th Avenue North Creston BC Canada